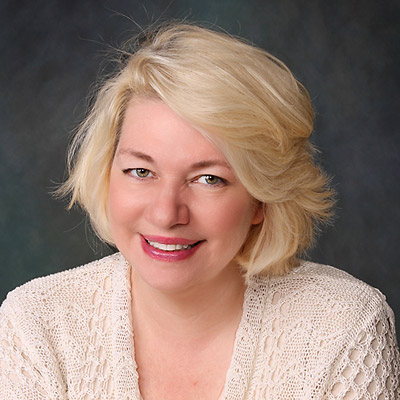 Marie Dauenheimer is a Board Certified Medical Illustrator working in the Washington, DC Metropolitan area. She specializes in creating medical illustrations and animations for educational materials, including posters, brochures, books, websites and interactive media.
Marie's professional background includes a Masters Degree in Medical Illustration from the Johns Hopkins School of Medicine. She is board certified in medical illustration (CMI) and a Fellow of the Association of Medical Illustrators (FAMI).
Marie is active with her professional association, the Association of Medical Illustrators; she is a past Secretary and Director to the Board of Governors. Marie is a Trustee for the Vesalius Trust for Visual Communication in the Health Sciences and a Past President of the Illustrators Club of Washington, DC, Maryland and Virginia.
Marie's many clients include the American College of Cardiology, The American Society for Hematology, American Physical Therapy Association, U.S. Health and Human Services, Food and Drug Administration and numerous advertising and public relations firms. During her career Marie has worked on numerous projects with the National Institutes of Health, including the National Library of Medicine, National Cancer Institute, National Eye Institute, National Institute on Aging, National Institute of Mental Health, National Institute of General Medical Sciences, National Institute of Neurological Disorders and Stroke and National Institute of Allergy and Infectious Diseases.